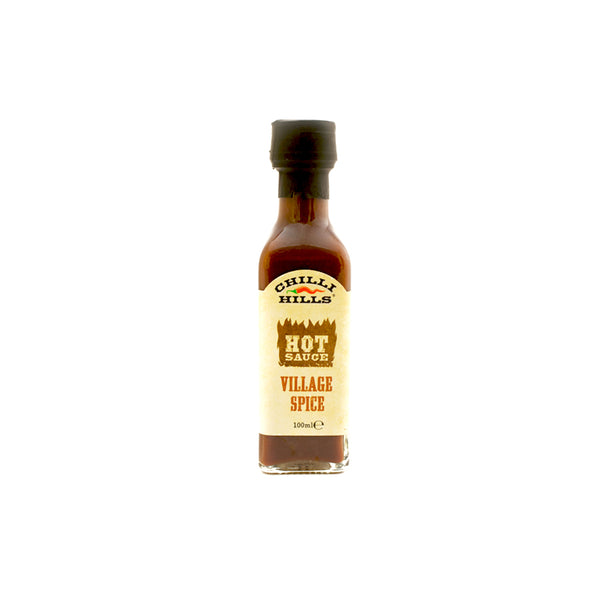 Heat level - 4 / 10
Chipotle and ancho peppers blended with roasted garlic and wild herbs from the Rhodope mountain range. This is a delicious sauce with a smoky aroma that will surely add an extra dimension of flavor to your barbecue or roasts.
Ingredients: Chipotle and Ancho chilli peppers, roasted garlic, onion, brown sugar, Himalayan salt, white wine vinegar, village spices.
WARNING: Very hot product. Keep away from children and pets.
100ml