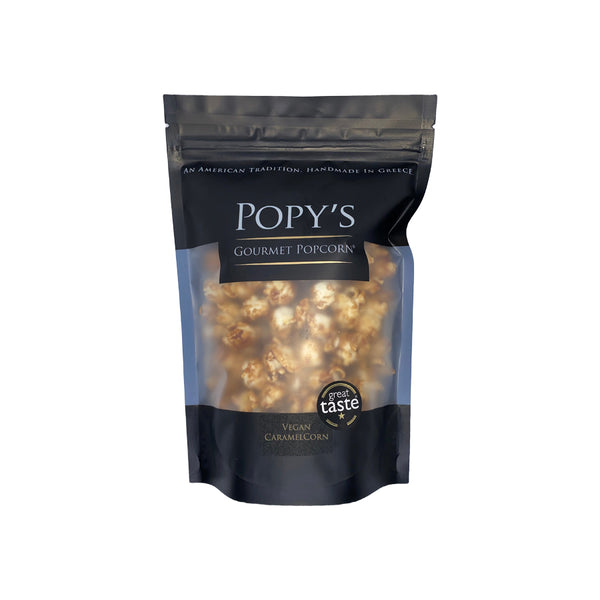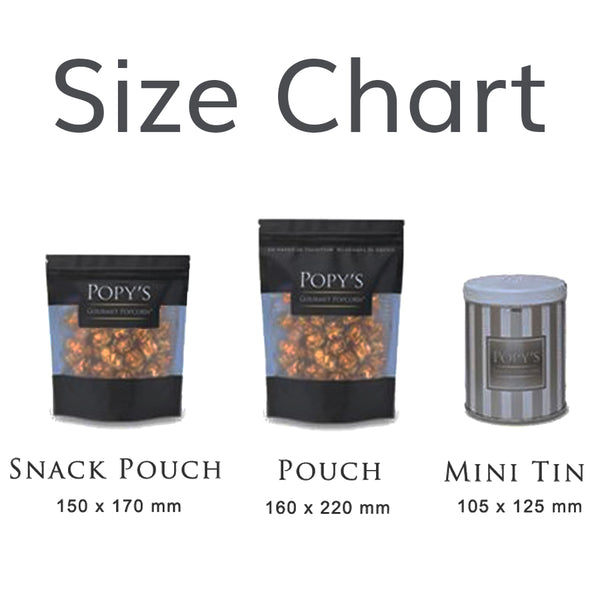 VEGAN CARAMELCORN (POPY'S POUCH)
Vegan CaramelCorn delivers a crisp and pure taste of genuine, slightly salted caramel with a strong taste of Greek pastel.

A taste that is preferred not only from those who adhere to a Vegan diet, but also from those who are fasting.
* Prepared in kitchens handling dry nuts, peanuts, gluten, eggs, sesame seeds, soy, mustard.