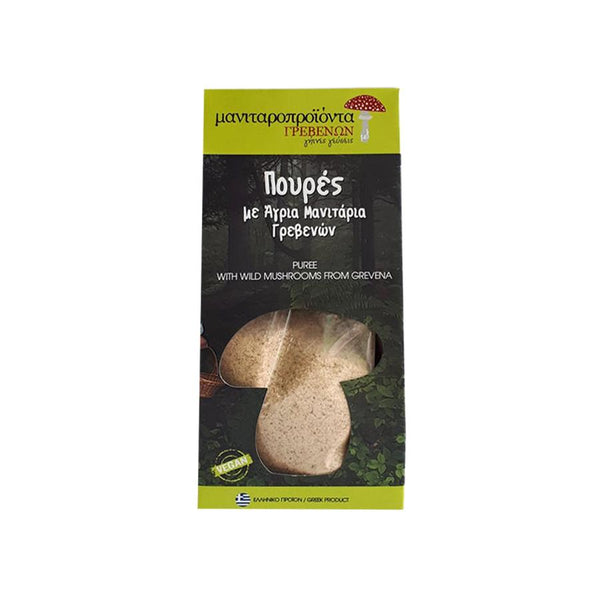 PURÉE WITH WILD MUSHROOMS
This porcini mushroom "potato puree" or mashed potato dish will elevate any protein and create a delicious meal. Each package yields 6 servings. Just add 1 liter of milk, a little salt and butter.

For a dairy free version (as a vegan or fasting solution) milk can be substituted with water.
VEGAN.
150g
* May contain traces of celery.