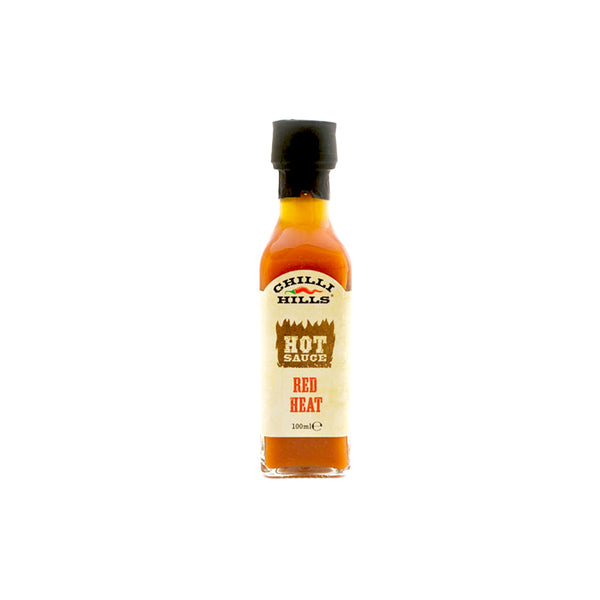 Heat level - 10 / 10
Ultra Hot....
Fatal fusion of Indian Naga Jolokia and Mexican Red Habanero chilli peppers.
Dare you play with fire? 
Ingredients: Naga chilli peppers, red Habanero chilli peppers, bell peppers, onion, garlic, lime, brown sugar, Himalayan salt, Wine vinegar and spices.
WARNING: Very hot product. Keep away from children and pets.
100ml