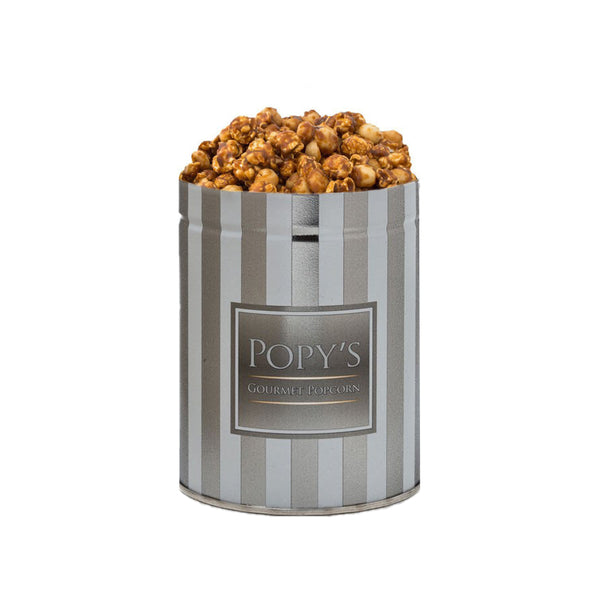 MACADAMIA CARAMELCORN (MINI TIN)
Popy's Gourmet Popcorn Macadamia Caramel Corn - Handmade one batch at a time using the perfect combination of fresh butter and brown sugar. The addition of roasted macadamia nuts makes this a truly exotic treat.
175g
* Prepared in kitchens handling dry nuts, peanuts, gluten, eggs, sesame seeds, soy, mustard.