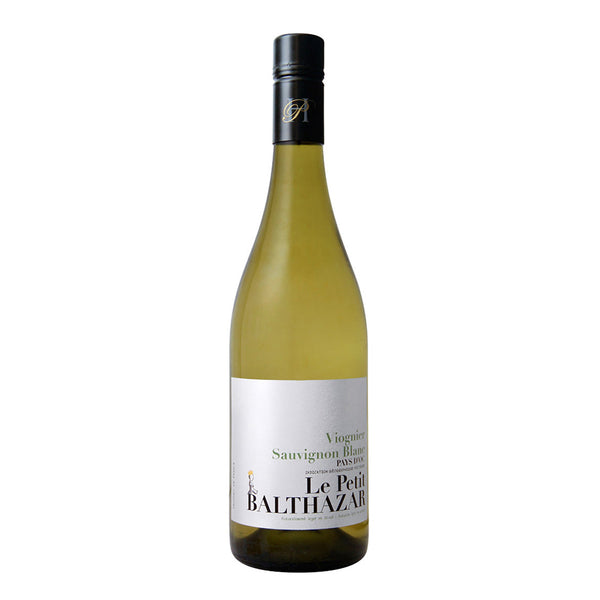 LE PETIT BALTHAZAR VIOGNIER SAUVIGNON BLANC
Pierrick Harrang is a passionate and enthusiastic winemaker producing some excellent organic wines. Sourcing his grapes from selected growers in the Languedoc, he brings his own touch in the cellar and make wines full character.
A vibrant and fruity wine with aromas of lime, grapefruit and hints of exotic fruits. Crisp on the palate and easy drinking, this is perfect for the summer.
COUNTRY: France
REGION: Languedoc
COLOUR/STYLE: White, Dry, Still
GRAPE VARIETIES: Viognier, Sauvignon Blanc
ABV: 11%