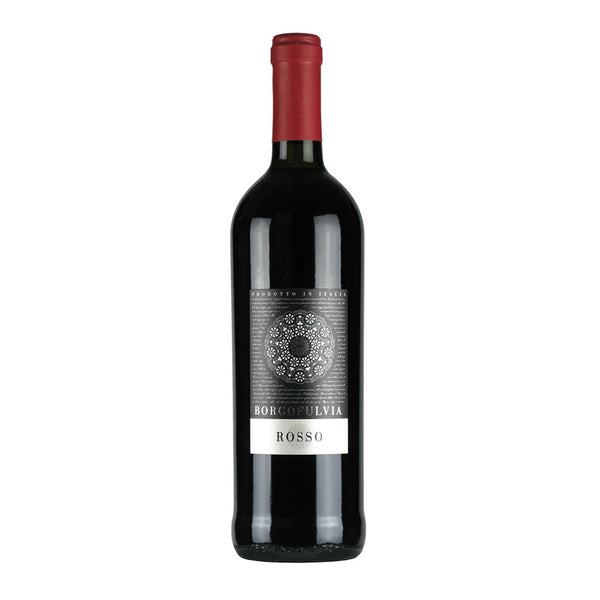 Name: Borgofulvia Rosso Fermo 2018
Type: Red wine
Color: Brilliant ruby ​​red
Wine variety: Barbera, Bonarda
Region: Italy, Friuli Venezia Giulia
Aroma: Great bouquet of aromas, emphasizing strong freshness and delicate spiciness. Taste: Soft and prominent with fruity notes taste with a well-balanced structure, delivering the pleasant properties of red wine in a constant and satisfying way. Final: Satisfactory and constant until the very end.
Alcohol content: 12.5% ​​
Serving temperature: 18 ° C.
Combination: As a member of the wines in the style of "Northern Italian red wine", it combines extremely well with red meat, filets, steaks and various types of sausage delicacies. Lamb is one of the best partners of red wine, and with cheese, it suits better with the more mature ones.