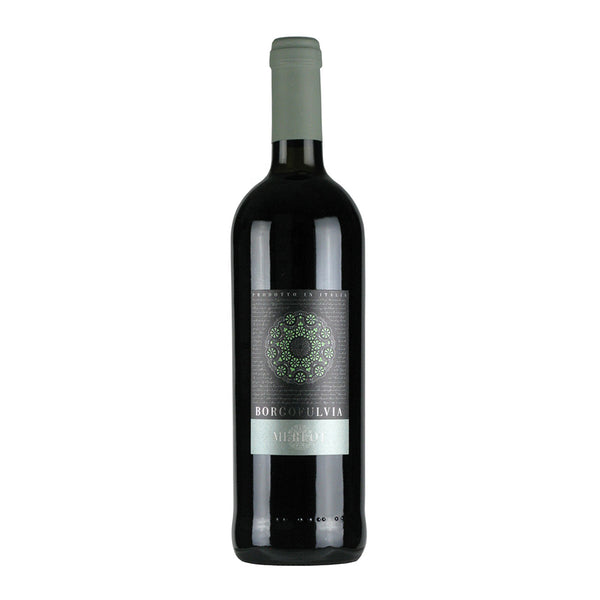 Name: Borgofulvia Merlot 2016
Type: Red wine
Color: Pomegranate red
Wine variety: Merlot
Region: Italy, Friuli Venezia Giulia
Aroma: Pleasant herbal motifs sprinkled in a basket of berries: blackberries, plums and cherries sprinkled with cinnamon. The whole offer of aromas arrives to the senses with pleasant notes of liqueur.
Taste: The edition strikes the absolute balance when it comes to tannins. The texture of the wine is pleasant, clean and delicately sour. Finish: Extremely satisfying and lasting until the very end.
Alcohol content: 12.5%
​​Serving temperature: 18 ° C.
Combination: As a member of the wines in the style of "Northern Italian red wine", the edition combines extremely well with red meat, filets, steaks and various types of sausage delicacies. Lamb is one of Merlot's best partners, and for cheese, the more mature ones are recommended.