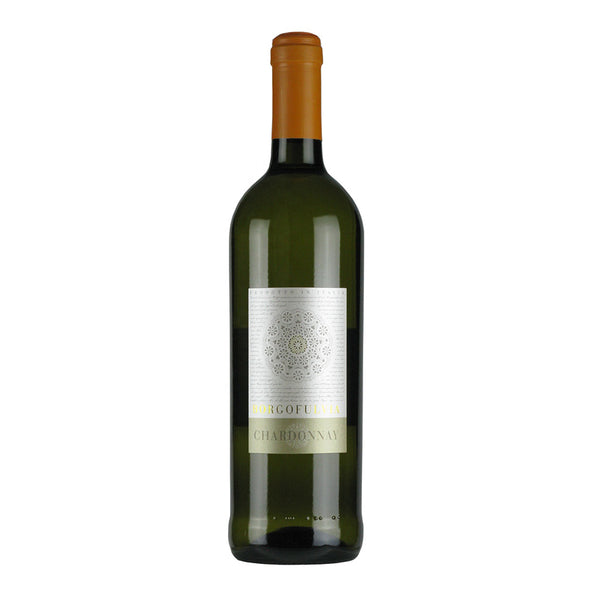 Name: BORGOFULVIA CHARDONNAY
Harvest: 2018
Type: White wine
Color: Bright straw yellow.
Wine variety: Chardonnay
Region: Italy, Emilia-Romagna
Process: Soft pressing and fermentation with selected yeast at a temperature of 16-18 ° C, in steel tanks that protect and develop the perfume fragrances. This creates the basic structure of the wine, which is then clarified and completed with final filtration. Aroma: Fine, fruity and delicate to the senses. Taste: Great fruity sweetness with hints of mint and rose petals. Alcohol content: 12% Serving temperature: 8-10 ° C.
Combination: A characteristic of a good white wine is its sweet fruity freshness, captivating the senses with both aroma and taste. Closest to the freshness of the wine is the coolness. White wine served with ice is one of the best summer temptations. At the table, it is most skillfully combined with a menu based on seafood. Mature and hard cheeses and different types of pasta are also suitable for this white wine.