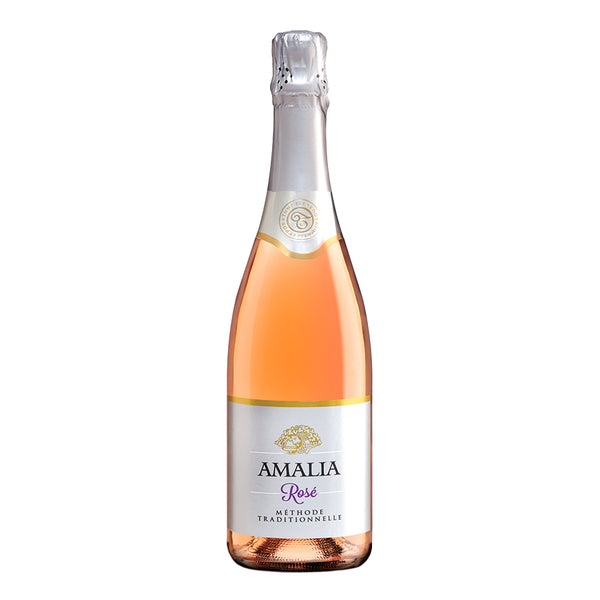 Brut, rosé
Quality Sparkling wine
Alcohol in %: 12,0
Grape Variety: Agiorgitiko 100%
Region: Selected vineyards in the Asprokampos region of Nemea, Peloponnese
Altitude: 760m
Vines /density-training: 2,20*1,00 m in linear plantation (trailing system: Double Royat)
Yield: 10,000 kg / hectare
Ecosystem, soil: Clay soil
Vinification: For the production of the base wine, grapes are harvested at an early stage.
Traditional method is used with the second fermentation in the bottle and maturing of the wine on its fine lees for at least 9 months.
Tasting comments: An elegant, sparkling wine with soft pink color and copper highlights. Ribbon of fine bubbles with strength and long duration. Notes of a distinguished nose of cherry, while the discreet presence of yeast aromas completes the set.
Storage suggestions: In dark, clean and cool place.
Serving Suggestions: At 9o-11o C.
Technical notes
Alcohol: 11.6%
Total Acidity: 6,45 gr/l
Volatile acidity: 0,2 gr/l
PH: 3.1
Reducing sugar: 8,7 gr/l
Total sulphur dioxide: 115 mg/l
Free sulphur dioxide: 32 mg/l