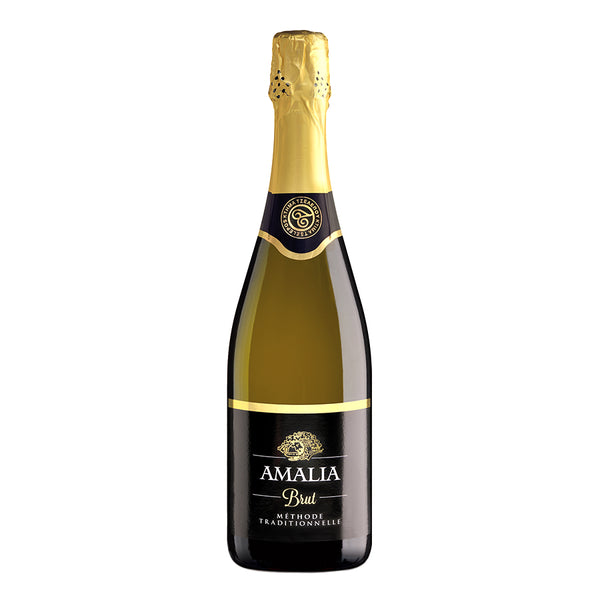 Brut, white
Quality Sparkling wine
Alcohol in %: 12,0
Grape Variety: Moschofilero 100%
Region: Rizes at Tegea, Arcadia Peloponnese
Altitude: 720m
Vines/density-training: 2,20*1,00 m in linear plantation (trailing system: Double Royat)
Yield: 11,000 kg / hectare
Ecosystem, soil: Mountainous/ clay soil
Vinification: To produce the base wine, the grapes are harvested early. Grapes are chilled and pressed whole clustered. The must is transferred in stainless steel tanks where the alcoholic fermentation will be concluded at low temperatures. The Traditional method includes the second fermentation in the bottle and the maturing period of the wine on its fine lees for at least 9 months.
Tasting comments: Elegant sparkling wine with a light yellow-green color and elegant bubbles with intensity and long duration. On the nose there are distinct aromas of lemon flowers and honey, with a touch of yeast in the background.
Storage suggestions: In dark, clean and cool place.
Serving Suggestions: At 9o-11o C.
Technical notes
Alcohol: 12.04%
Total Acidity: 6,0 gr/l
Volatile acidity: 0,2 gr/l
PH: 3.13
Reducing sugar: 9,1 gr/l
Total sulphur dioxide: 119 mg/l
Free sulphur dioxide: 37 mg/l